Golden Key Locksmith, The Best Serving Locksmith In
San Jose & Bay Area
If you need a locksmith, don't hesitate to contact us. Our team is ready to provide you with reliable and professional services at any time. We look forward to serving you!. we offer a wide range of locksmith services, including lock installation, lock repair, key duplication, and emergency lockout services. Serving all of San Jose & Bay Area.
The Best Serving Locksmith in San Jose & Bay Area
Certified And Licensed -----------
At golden key locksmith, we understand the importance of security, whether it's for your home, office, or vehicle. That's why we offer a wide range of locksmith services, including lock installation, lock repair, key duplication, and emergency lockout services. Our technicians are skilled in working with all types of locks, from traditional mechanical locks to modern electronic locks.
We take pride in our commitment to customer satisfaction. Our team is available 24/7 to provide emergency services, so you can count on us to be there when you need us the most. We also offer competitive pricing, ensuring that our services are affordable for all.
We believe in building long-term relationships with our clients. That's why we prioritize open communication and transparency in all our interactions. Our technicians will always explain the work they are doing and provide you with an upfront estimate of the cost before starting any job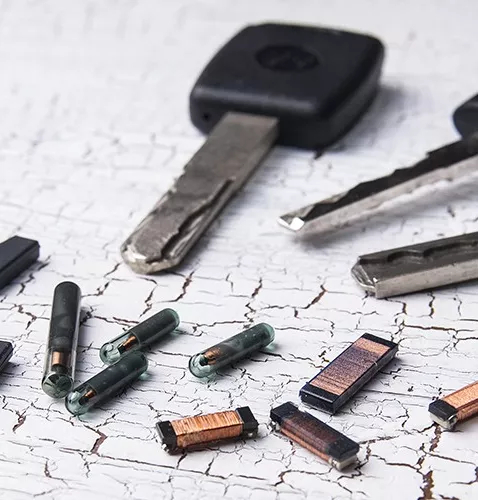 We are the most trusted locksmith for your Automotive, Residential, Commercial and Emergency Locksmith services.
Our knowledge of locks covers the full range of the industry from your home locks to your business, including: Automotive: We can pop a lock on pretty much any size .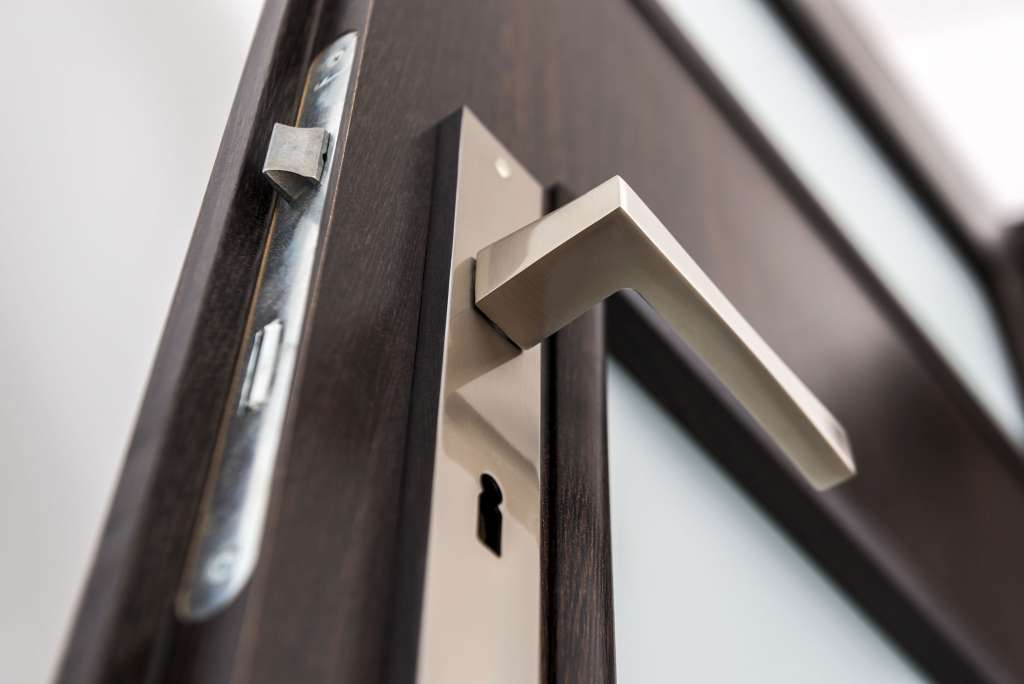 We offer a wide range of residential locksmith services to help keep your home safe and secure. So you can count on us.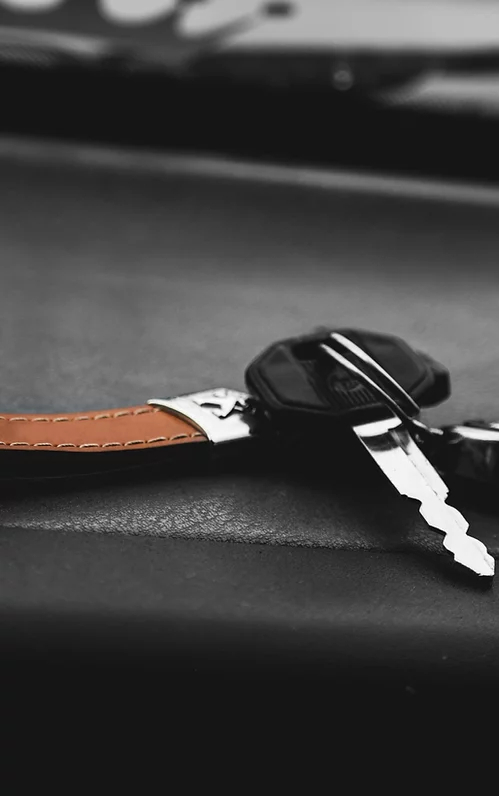 We understand that the security of your commercial property is crucial for the safety of your employees, clients, and assets.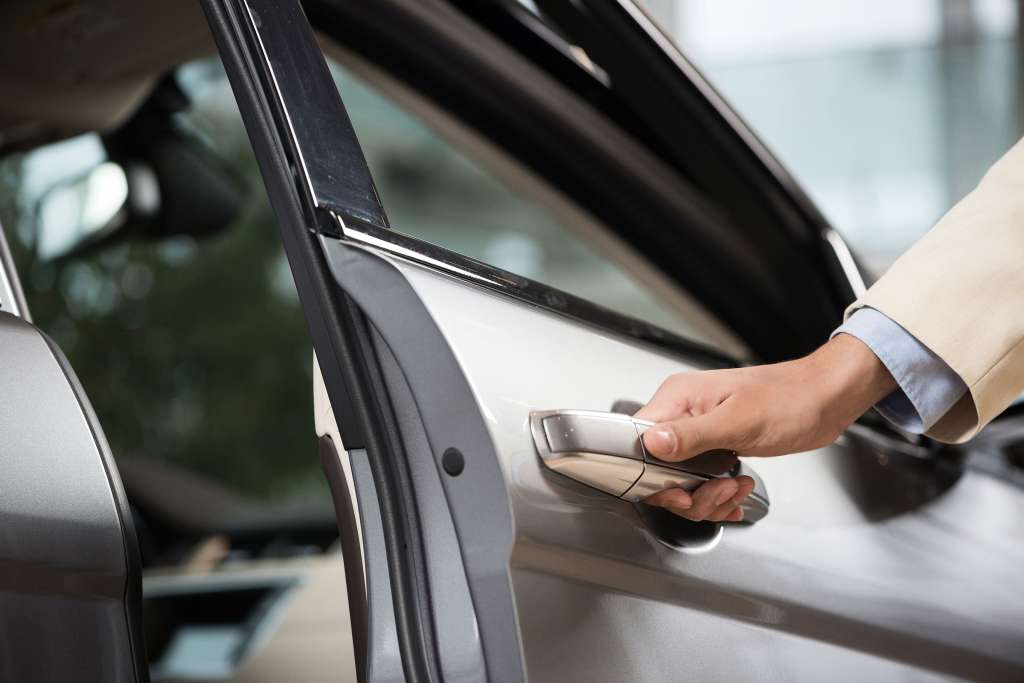 Our automotive locksmith services are competitively priced, we offer many types of automotive locksmith services.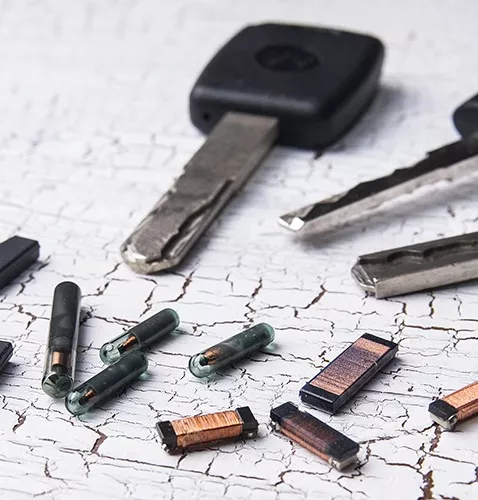 We use specialized tools and techniques to unlock your property without causing any damage.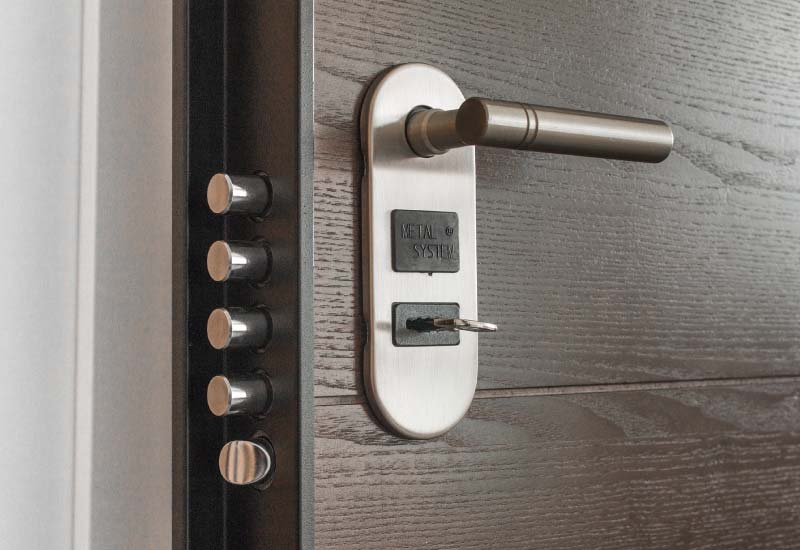 we understand that emergencies can happen at any time. we offer 24/7 emergency services to help keep you safe and secure.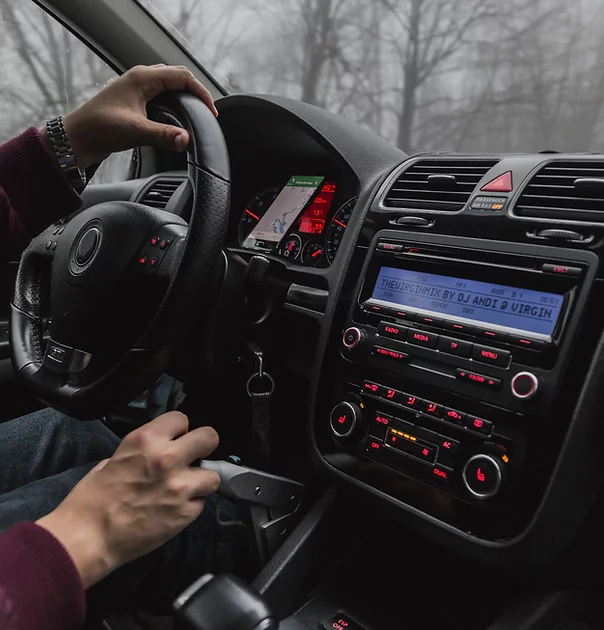 we understand how frustrating it can be to lose or damage your car keys. That's why we offer a many car key models replacement
Located in San Jose & bay area
We Provide Best Locksmith Services
At Golden Key Locksmith – San Jose & Bay Area, we take great pride in providing high-quality products and services to our clients. We understand that choosing a company to work with can be a difficult decision, which is why we are always grateful when our clients take the time to share their positive experiences with others.
David helped me a lot after I smashed my key at work and couldn't get home. Replaced it within the hour and was very kind and knowledgeable. Reasonable prices.
Mike bob
The guys that come out to help are soooo nice and literally I will always use this company for any key needs. I couldn't have asked for better service. Truly amazing.
Kayla Hayes
Shai was a professional. Our locks were fixed in a very short time. We will certainly recommend him to our friends.
Anastacia Artymiak
Customer service was great. He gave me a great price and helped solve the problems I had with my door and key.
Dante Perez
Dont hesitate to contact us any time
It seems emergencies often happen at the worst possible moment when you don't have the time to spare. Thus, you and your family's safety, as well as your time, is our top priority.so dont hesitate to call us anytime for emergency services.
For a Fast locksmith services in San Jose & bay area call us now!