At golden key locksmith, we understand the importance of security, whether it's for your home, office, or vehicle. That's why we offer a wide range of locksmith services, including lock installation, lock repair, key duplication, and emergency lockout services. Our technicians are skilled in working with all types of locks, from traditional mechanical locks to modern electronic locks.
We take pride in our commitment to customer satisfaction. Our team is available 24/7 to provide emergency services, so you can count on us to be there when you need us the most. We also offer competitive pricing, ensuring that our services are affordable for all.
We believe in building long-term relationships with our clients. That's why we prioritize open communication and transparency in all our interactions. Our technicians will always explain the work they are doing and provide you with an upfront estimate of the cost before starting any job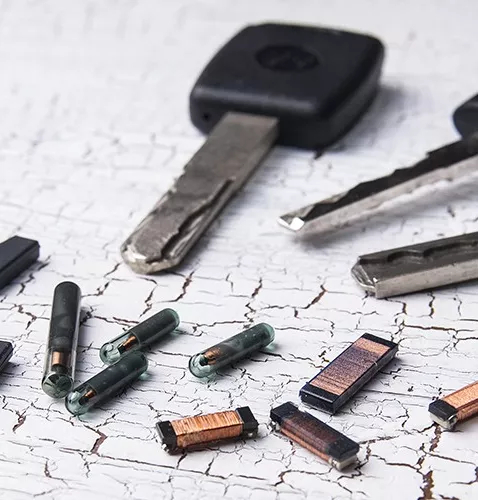 We Are The Perfect Fit For Your Lock-Out Problem
We cover home, commercial and auto services, whether we're talking about lockout services, lock installation, repair or replacement or any other locksmith-related services such as safe opening, key duplication or rekey services.
If You Need Help or If You Have Some Question, Contact Us
At Golden Key Locksmith – San Jose & Bay Area, we take great pride in providing high-quality products and services to our clients. We understand that choosing a company to work with can be a difficult decision, which is why we are always grateful when our clients take the time to share their positive experiences with others.
David helped me a lot after I smashed my key at work and couldn't get home. Replaced it within the hour and was very kind and knowledgeable. Reasonable prices.
Mike bob
The guys that come out to help are soooo nice and literally I will always use this company for any key needs. I couldn't have asked for better service. Truly amazing.
Kayla Hayes
Shai was a professional. Our locks were fixed in a very short time. We will certainly recommend him to our friends.
Anastacia Artymiak
Customer service was great. He gave me a great price and helped solve the problems I had with my door and key.
Dante Perez
We are the most trusted locksmith for your Automotive, Residential, Commercial and Emergency Locksmith services.
Our knowledge of locks covers the full range of the industry from your home locks to your business, including: Automotive: We can pop a lock on pretty much any size .