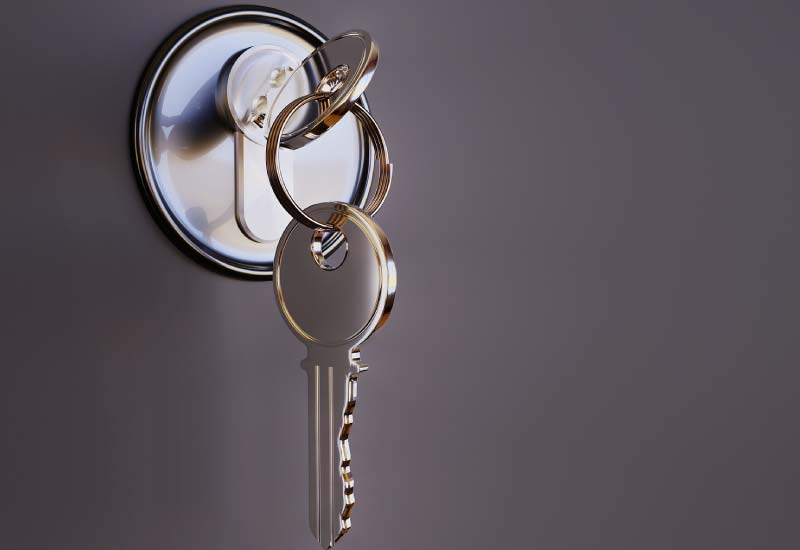 Golden Key Locksmith for Residential is open to all types of the residential environment. The safety of your belongings is our number one concern. Thus, you can trust us to provide high-quality, professional services at a price for residential locksmiths. Our prices are not going to break your budget at any time of the day or night. In addition, our service is timely, and our concern is genuine. There is no home that is too big or small for our residential locksmith facilities, from repairs to installations.
Need of home lock repair? We're the home lock repair experts in san jose and the bay area – and we're one of the best companies to contact if you need any kind of home lock repair or installation done in your home. We're fast, safe and registered to conduct home lock repair
Instead of key duplication, a rekey refers to having a key made specifically for a lock. This is the type of service you're going to need if you want to keep the original lock intact, but might have lost or damaged the original key to the lock. If this describes your problem better, then you'll be glad to know that it's also one of the services we offer as part of our overall locksmith services. Just get in touch with the team whether you need a rekey, lock installation or key duplication.
Our reputation has been built on trust and fast service while always offering quality service at affordable prices.
We Provide Best Locksmith Services
We are the most trusted locksmith for your Automotive, Residential, Commercial and Emergency Locksmith services.
Our knowledge of locks covers the full range of the industry from your home locks to your business, including: Automotive: We can pop a lock on pretty much any size .
So dont hesitate to contact us any time
It seems emergencies often happen at the worst possible moment when you don't have the time to spare. Thus, you and your family's safety, as well as your time, is our top priority.so dont hesitate to call us anytime for emergency services.