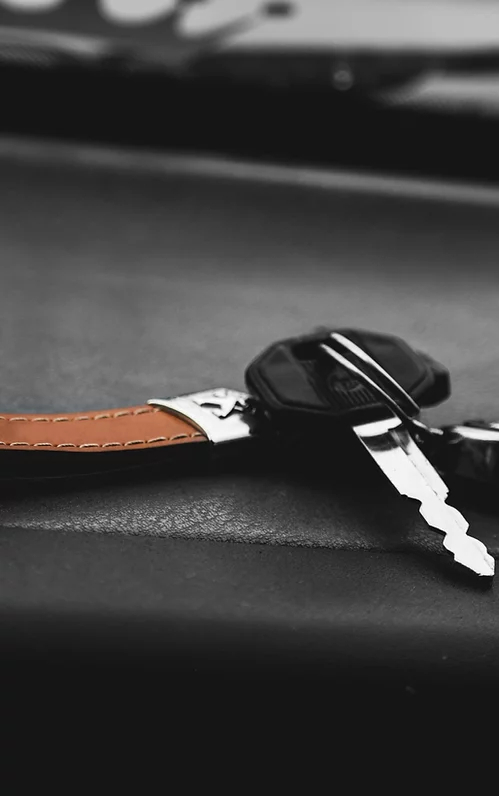 Need a suggestion about the most reliable door locks for your company? For optimum security and longevity, our Golden Key Locksmith experts will help you find the right commercial locks and door handles. You get a lot of traffic from your business, and you need a door handle and lock that is made to last. Golden Key Locksmith mobile locksmiths will help you locate the equipment you need, whether you want a deadbolt lock, padlock, or smart lock.
Master key systems are the kind of lock systems that one often sees in apartment buildings, and these systems are what you're going to need if you are in control of an apartment building – but you might also need one installed if you're the owner of an apartment yourself. Sometimes, it's repaired you need – and we've got that covered, too.Whether you're in need of master key lock installation or master key lock repair, we've got you covered
Panic bars are a customized security solution placed in front of a door that allows you to lock, unlock, open or close the door easier – and without potential injury in the event of an emergency. It's something that you'll see in a lot of public buildings, although there's an increasing movement for people to install emergency crash bars in their home so If you're in need of panic bar or standalone alarm installation services, we're one of the best companies to call – and we offer a huge range of top products that have been designed to international standards (and tested to be safe).
Our reputation has been built on trust and fast service while always offering quality service at affordable prices.
We Provide Best Locksmith Services
We are the most trusted locksmith for your Automotive, Residential, Commercial and Emergency Locksmith services.
Our knowledge of locks covers the full range of the industry from your home locks to your business, including: Automotive: We can pop a lock on pretty much any size .
So dont hesitate to contact us any time
It seems emergencies often happen at the worst possible moment when you don't have the time to spare. Thus, you and your family's safety, as well as your time, is our top priority.so dont hesitate to call us anytime for emergency services.